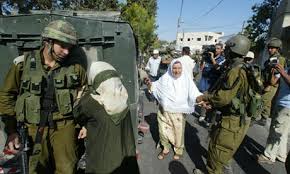 A recent public opinion poll asked Americans which of two options they would favour if a two-state solution to the Israel/Palestine conflict was no longer on the table. (It is in the rhetoric of leaders and diplomats but not in reality). The two options were:

"The continuation of Israel's Jewish majority (presumably this assumes permanent Israeli occupation of the West Bank and continuing ethnic cleansing of it by stealth) even if it means that Palestinians will not have citizenship and full rights."

"One democratic state for all in which Jews and Arabs would be equal."

Only 24 percent supported the continuation of things as they are.